February 17, 2015
BINAN, LAGUNA – In celebration of Valentine's Day, MD Distripark Manila, Inc. in partnership with AIDS Society of the Philippines and ASP Icon Clinic held a Basic Information and Education on STI and HIV/AIDS to their employees last February 13, 2015 in Laguna Technopark, Binan, Laguna wherein a total number of 108 staff participated.

MD Distripark Manila, Inc. is an established warehousing business with an extensive network of trucking partner to serve their customers' transportation and distribution requirement. With this, HIV in the workplace as one of the advocacies of AIDS Society of the Philippines is a perfect way to be conducted, which is the main goal focuses on giving correct information and education to companies.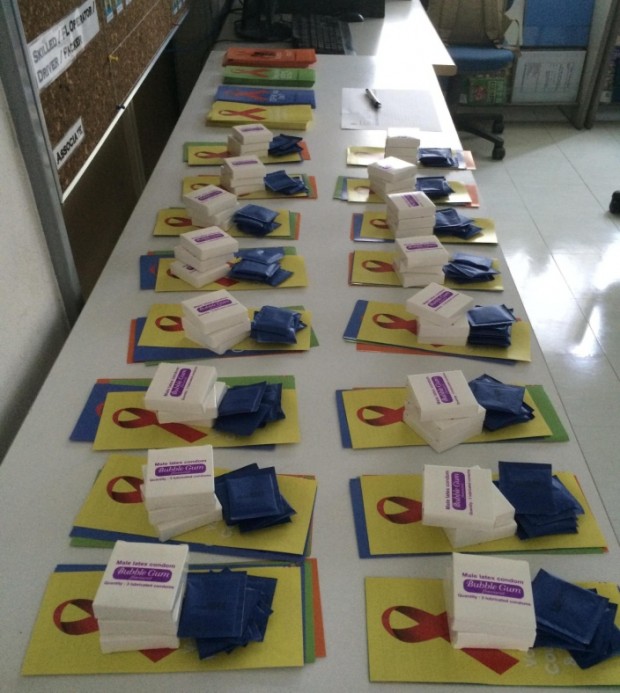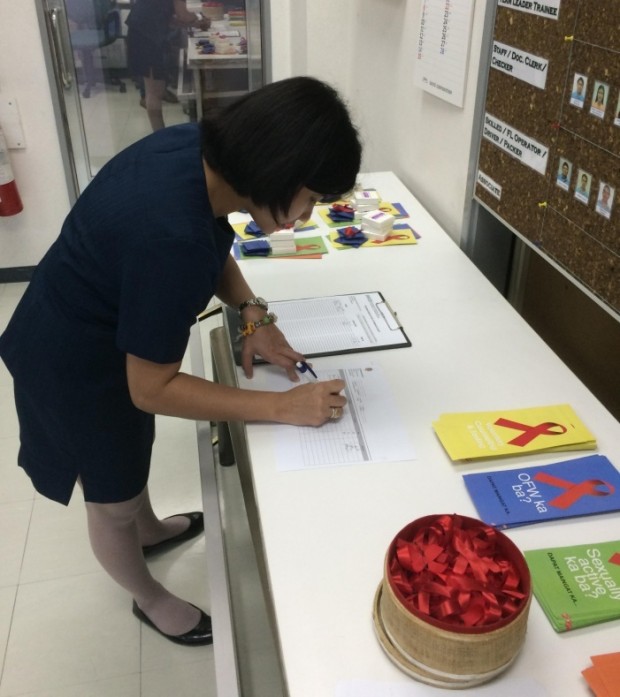 In agreement with: First, AIDS Society of the Philippines Inc. has prepared a Basic HIV 101 lecture with Ms. Maria Cecilia Anonuevo as the main speaker. The lecture is consisted of the following contents such as History of HIV, Global and Local situation, Difference between HIV and AIDS, Three Modes of Transmission, Four Body Fluids, Five Ways to prevent HIV transmission, Principles of Transmission, Myths and Misconceptions, Window Period, HIV Testing, STI and its types, AIDS Law and Condom Demonstration. There are three sessions of lecture with the following time: 1:00 – 2:30 PM, 3:00 – 4:30 PM and 5:00 – 6:30 PM wherein mixed participants from Operational and Administrative staff participated.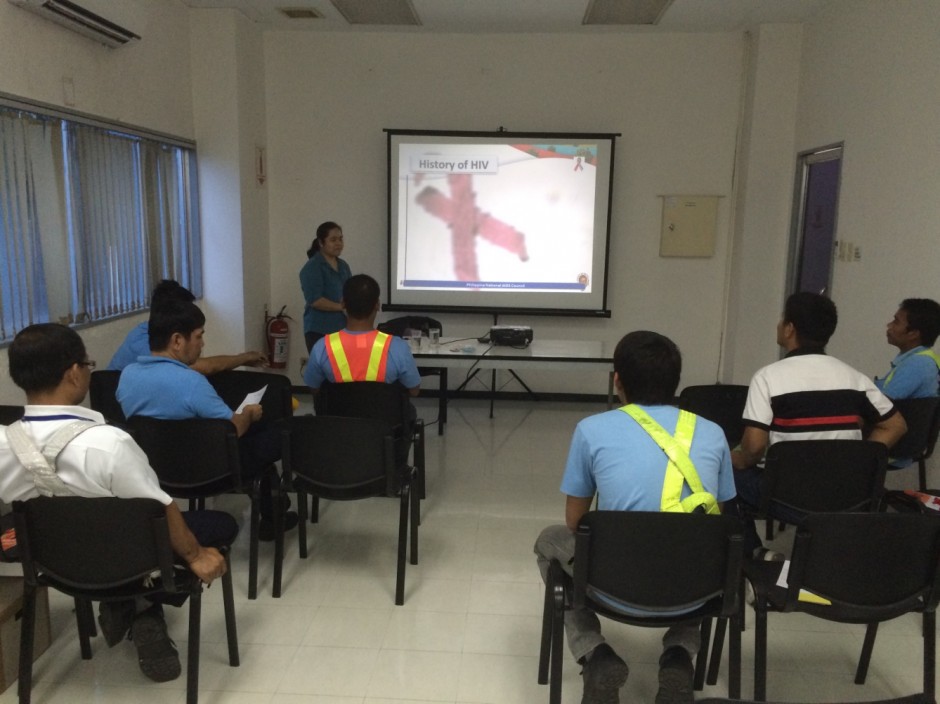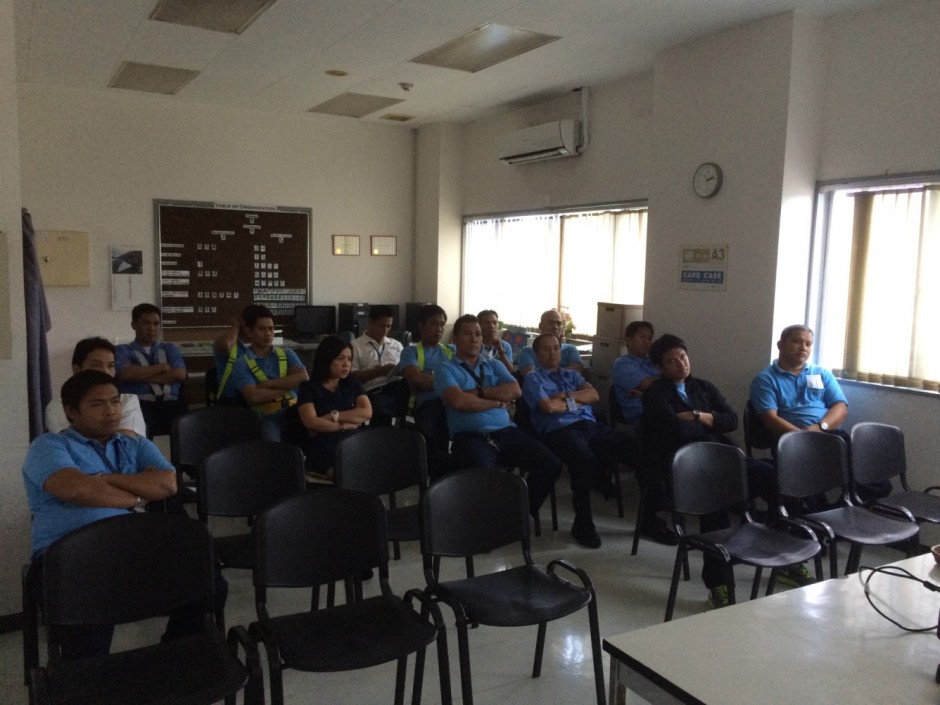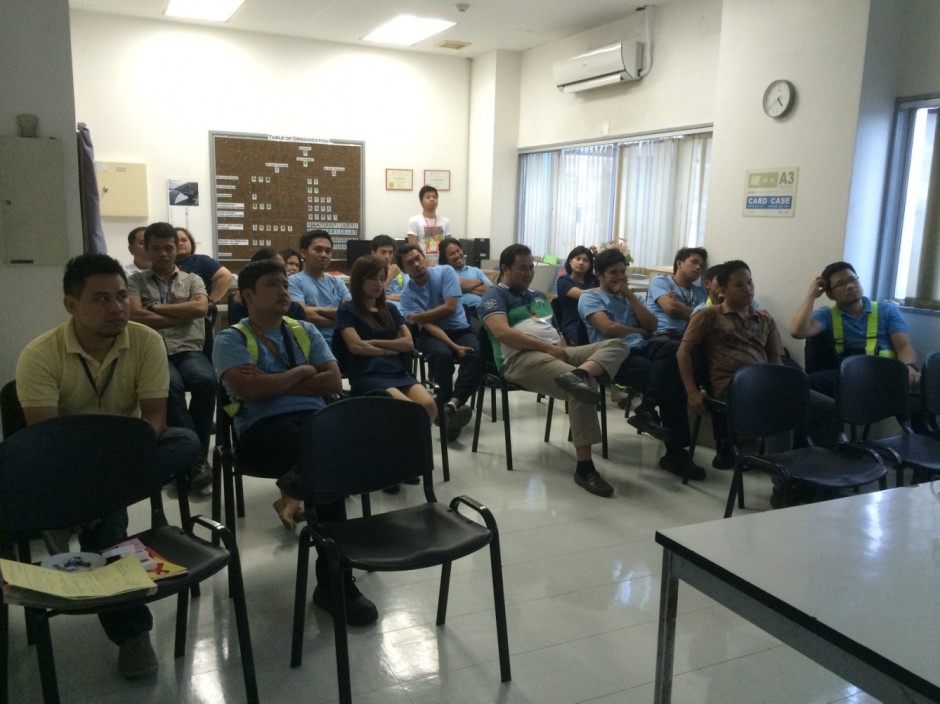 Second, ASP staffs Mr. Henley Dela Fuente and Mr. Baltazar Vercaza built the activity center were they gave IEC materials, condoms, lubricants, red ribbons, brochures and calling cards.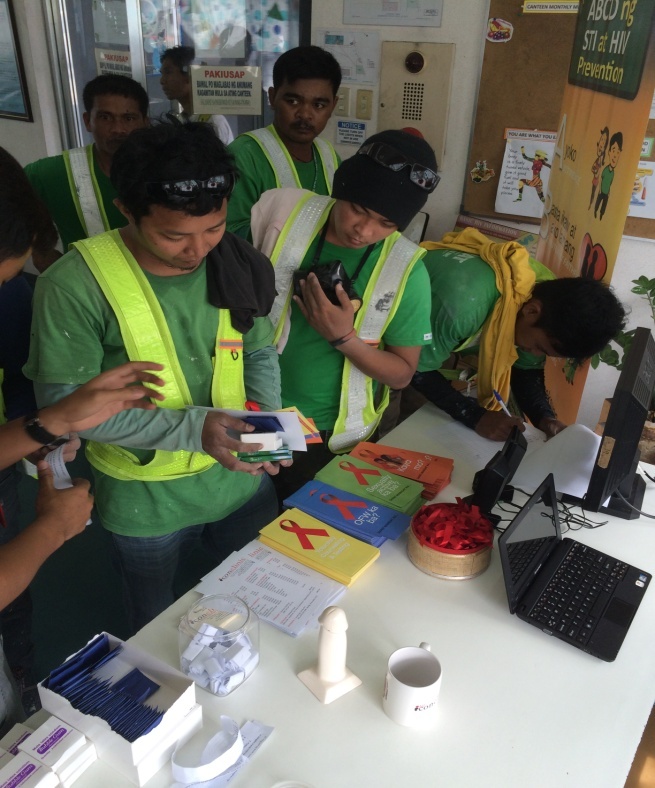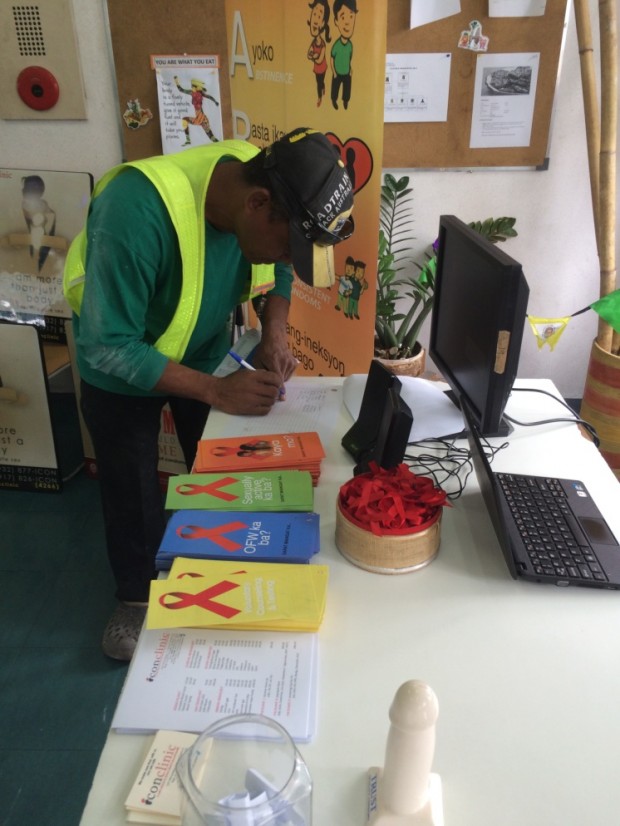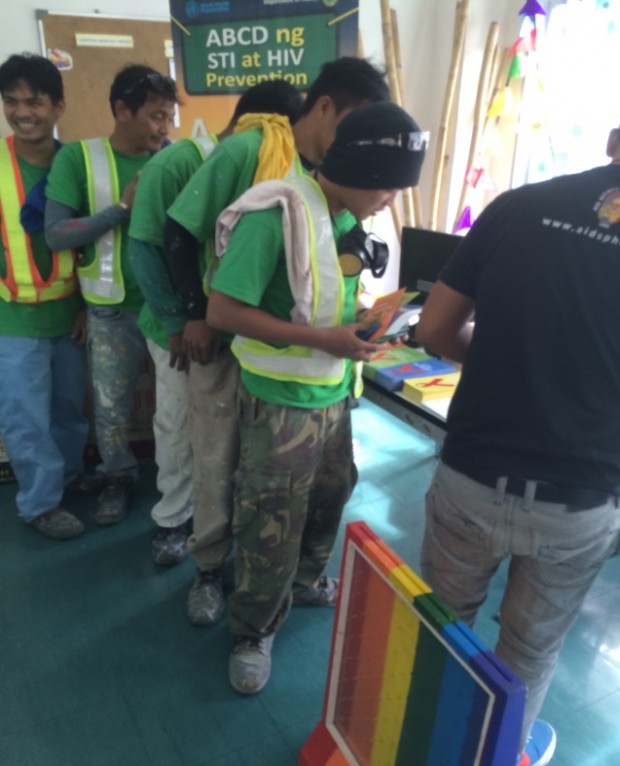 Third, as part of the campaign and to make the experience even more interactive and informative, AIDS Society of the Philippines Inc. had a game, question and answer portion translated in Tagalog about HIV and AIDS which participants asked to draw a question from a jar and when they got it right, they have the chance to win prizes like mugs, ball pens and key chains depending where the coin dropped on a ASP' signature and colorful, LGBT inspired Pachinko.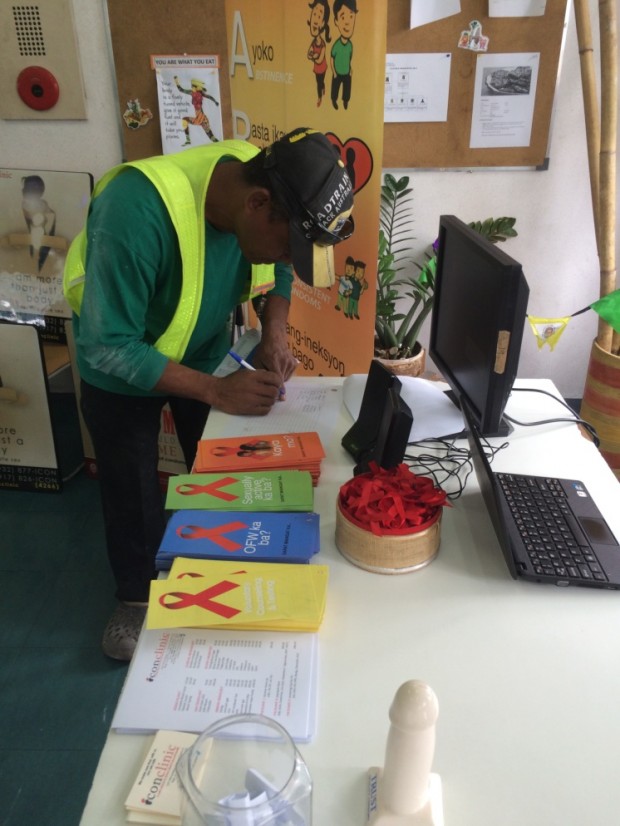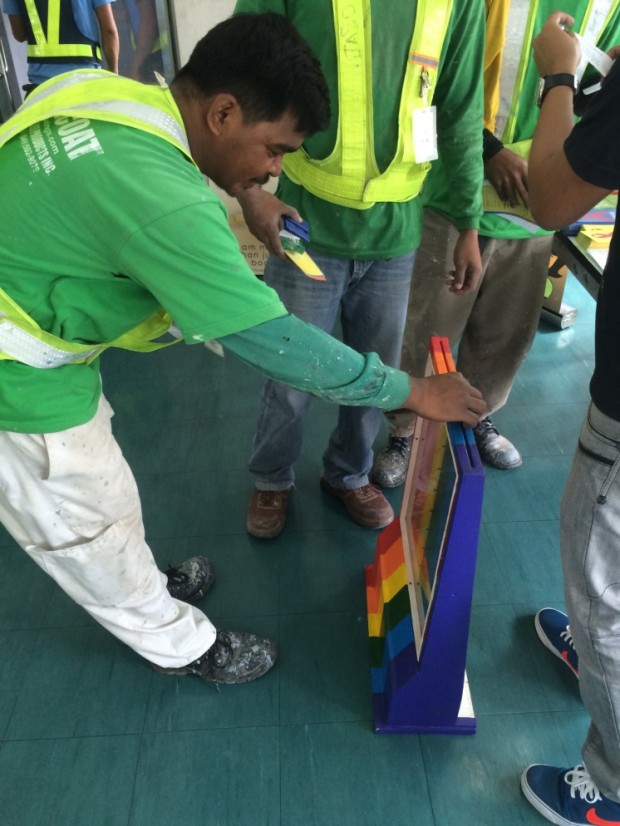 Lastly, the poster exhibit. ASP campaign posters were displayed in the canteen of MDD, tenants' employees were fascinated and some of them took photos. The ASP campaign posters have the information and messages about HIV and AIDS. The said event was very successful; they really like the fact they have been informed and educated about STI and HIV/AIDS especially they were primed since Heart's season is coming.