January 30, 2015
QUEZON CITY- [24]7 Inc. a Customer Engagement for Service and Sales industry headed by Dra. Geraldine R. Esguerra-So (Manager – Occupational Health and Wellness), in partnership with AIDS Society of the Philippines Inc. and LoveYourself held its HIV-AIDS Awareness Week with a theme "Always Think Positive. Always Be Positive. But Don't Ever Be HIV Positive.", dated January 26-30, 2015 on different sites in Makati and Ortigas namely Insular Life Building, MJ Plaza, RCBC Plaza and iSquare Building, wherein a total number of 798 employees of [24]7 Inc. participated.

HIV in the workplace is one of the program of AIDS Society of the Philippines, in partnership with [24]7 a BPO we were able to tap the young professionals in giving the correct information about HIV and AIDS.
In line with this one-week event: First, AIDS Society of the Philippines Inc. has prepared the activity center. ASP staff Mr. Henley Dela Fuente and Mr. Baltazar Vercaza were the representatives who gave IEC materials, condoms, lubricants, red ribbons, brochures and calling card to [24]7 Inc. employees such as Administrative, Finance, Customer Service and Clinical staff which the main objectives are basic HIV information and promotion of Icon Clinic.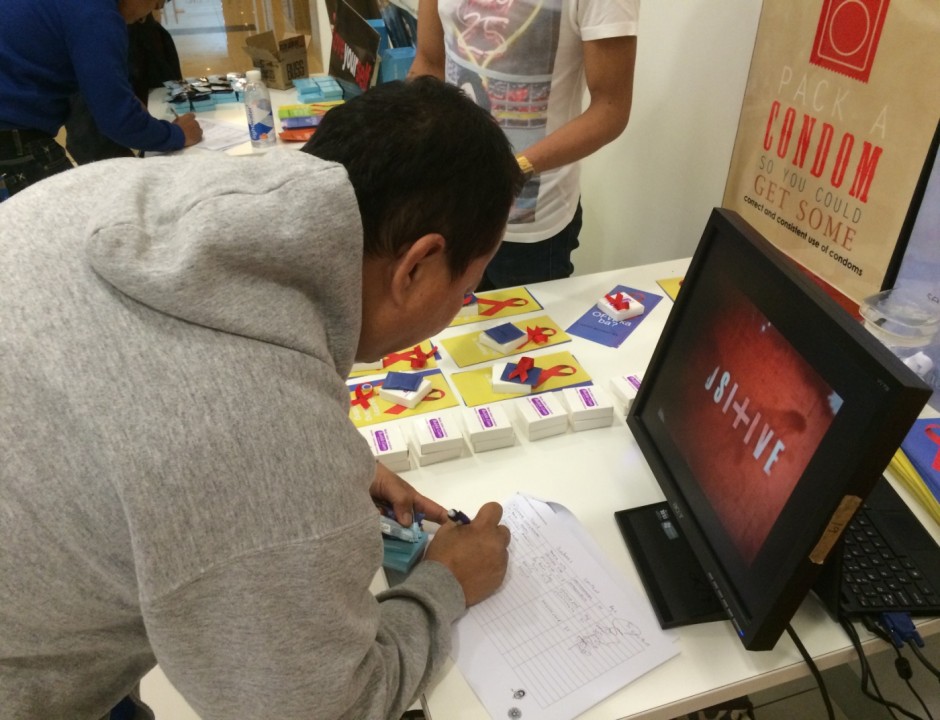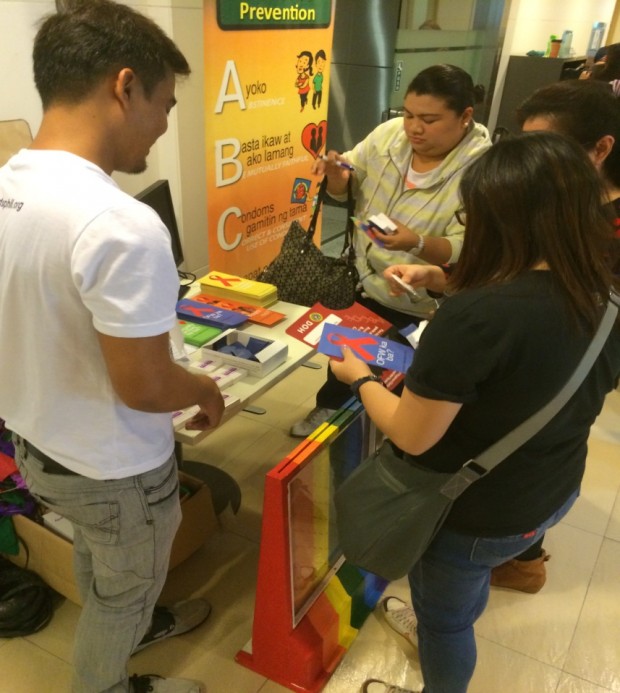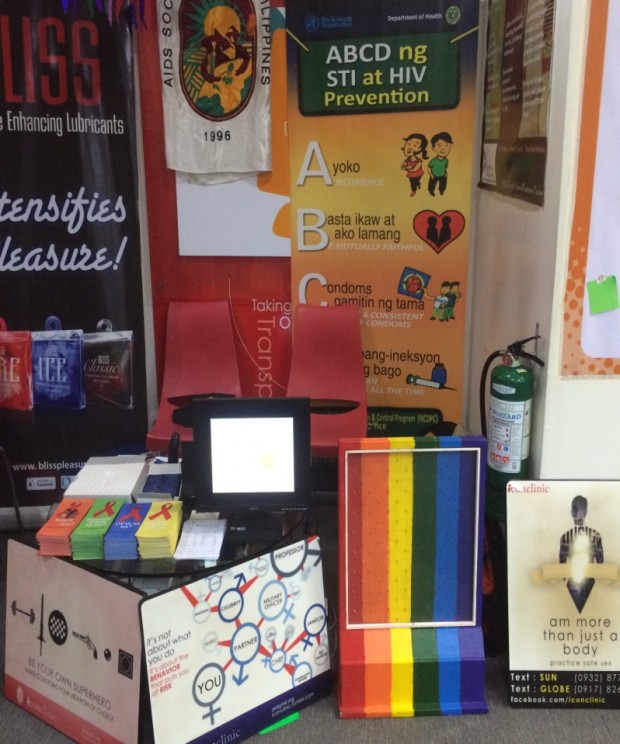 Second, to make the experience even more interactive and informative, AIDS Society of the Philippines Inc. prepared a game, question and answer portion about HIV and AIDS which participants asked to draw a question from a jar and when they got it right, they have the chance to win prizes like advocacy shirts, ball pens and key chains and other ASP merchandise depending where the coin dropped on a colorful, LGBT inspired Pachinko.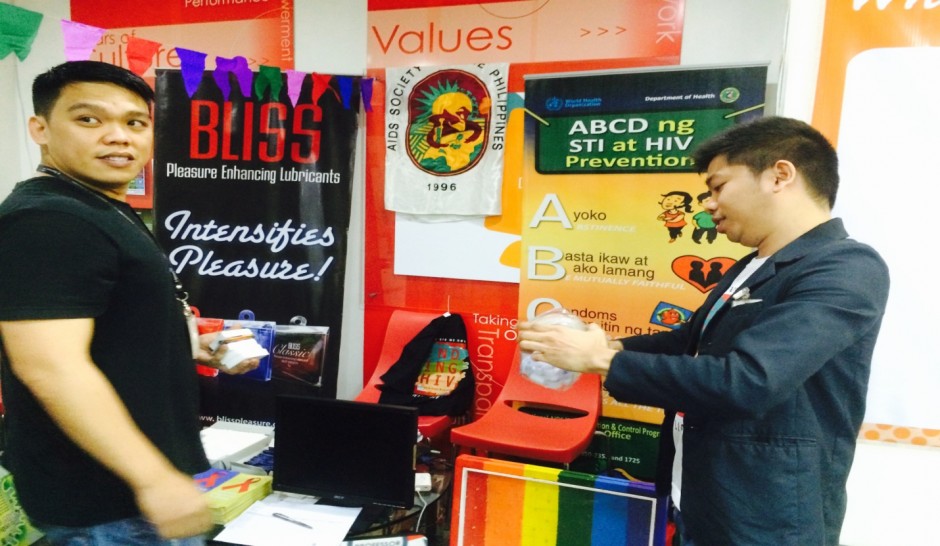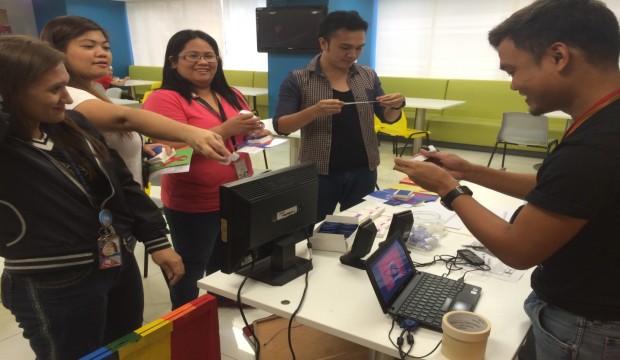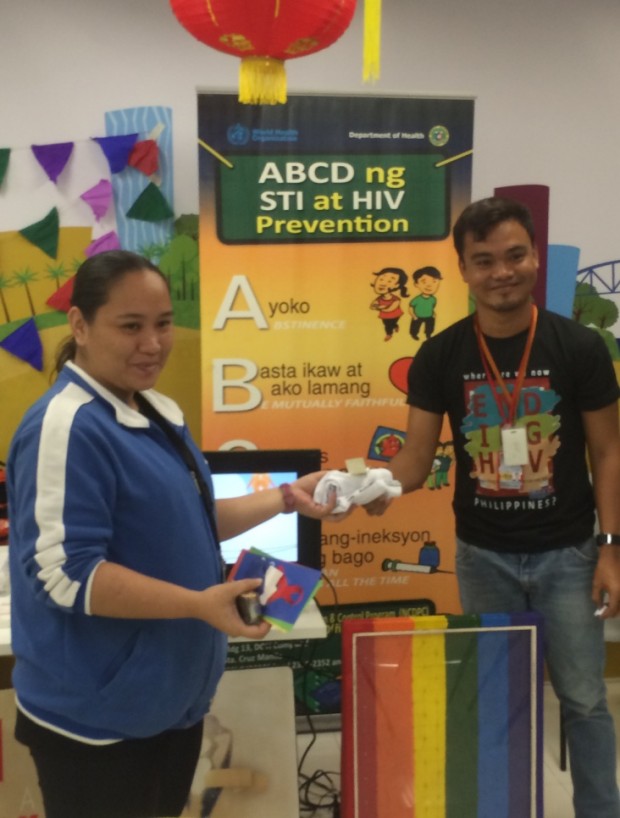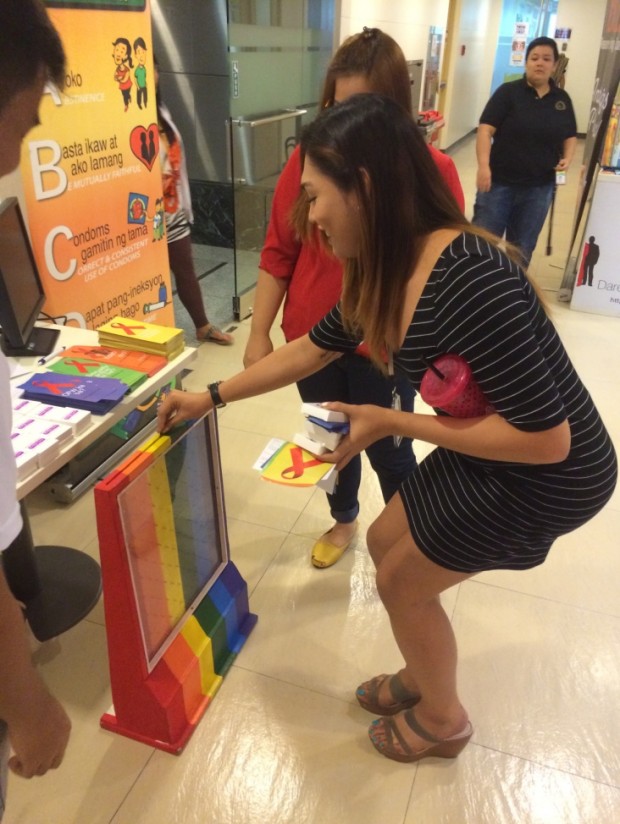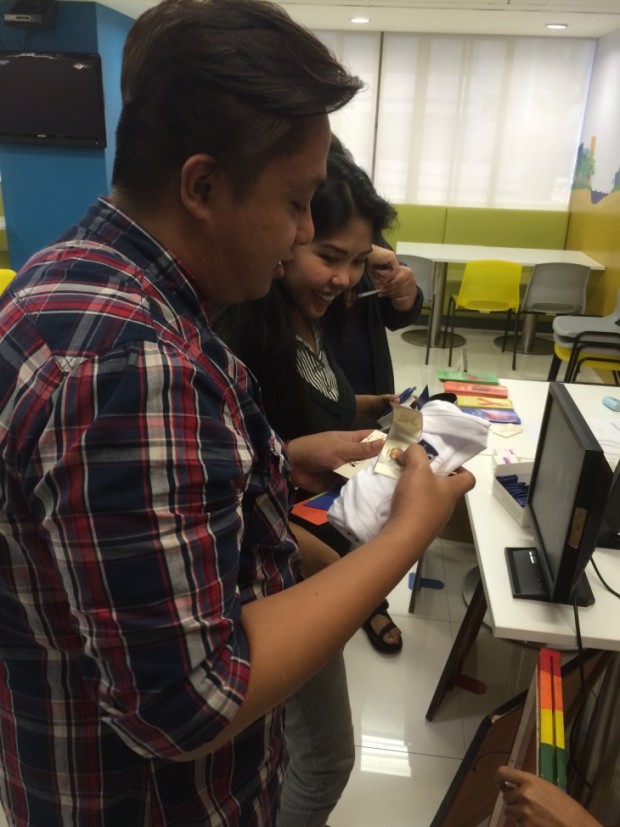 Third, the poster exhibit. ASP campaign posters were displayed to all sites of [24]7 Inc., employees were fascinated and some of them took photos. The ASP campaign posters have the information and messages about HIV and AIDS.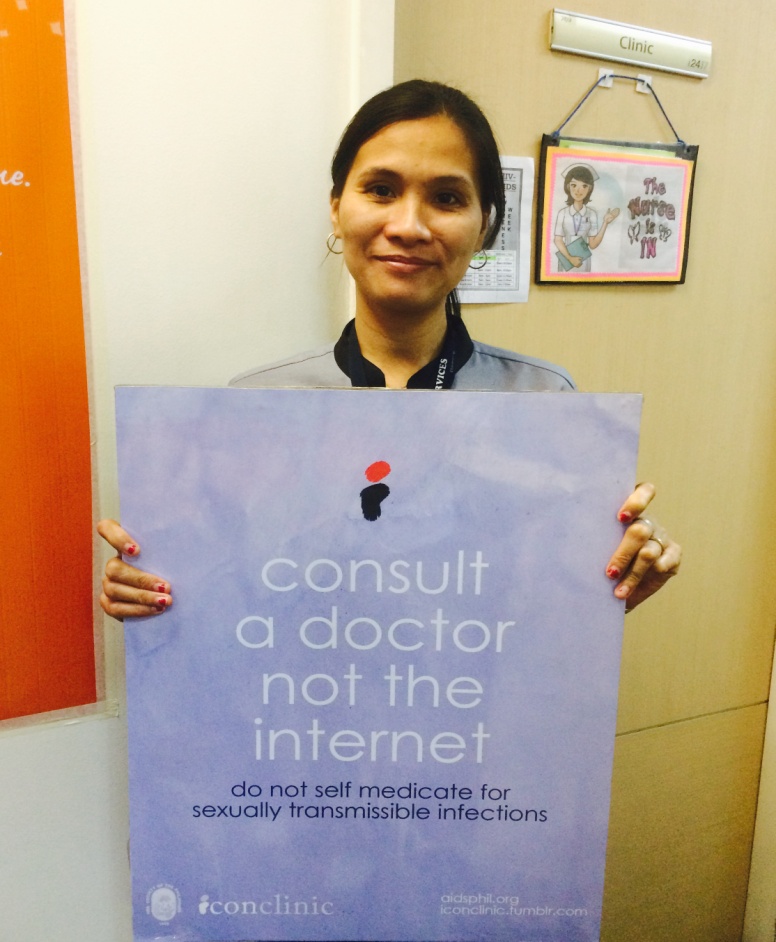 Lastly, Lecture-Discussion also held to registered participants which all of them had a glimpse on basic HIV 101 and witnessed condom demonstration. The said event was very successful; they really like the fact that aside from getting much information about HIV and AIDS, they also had fun in playing the game.