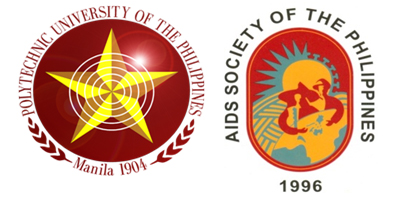 March 16, 2015
MANILA- Polytechnic University of the Philippines, College of Communication with AIDS Society of the Philippines as event partner held its Music Video Festival 2015 Screening and Minor Awards Night in Polytechnic University of the Philippines Theater last Saturday, March 14, 2015 at 5 o'clock in the afternoon with this year's festival theme "Back to Zero: Saving lives from AIDS, one music video at a time."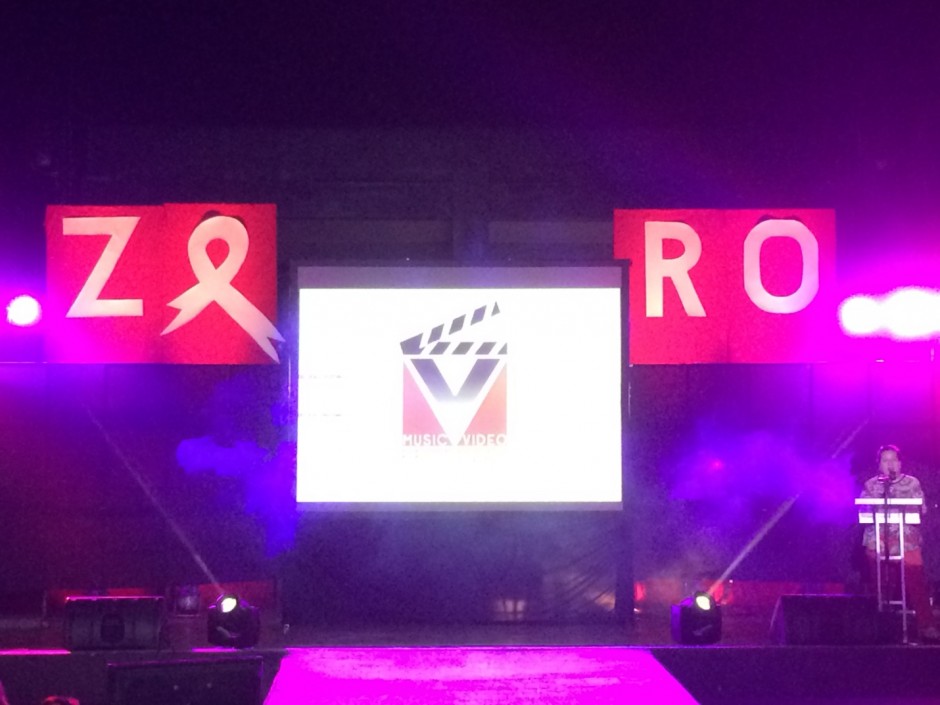 The Music Video Festival is an annual event organized by BoardCircle, the premier academic student organization of the Department of Broadcast Communication, PUP-College of Communication, which aims to showcase the talent of Freshmen Broadcast Communication students in conceptualizing originally-composed music video anchored with the prescribed theme.
Participants from Freshmen BA Broadcast Communication students were asked to submit Music Video entries with maximum length of 5 minutes originally created and executed by the group which includes the lyrics, videography, graphics and special effects and must be submitted on or before February 28, 2015.
With the students' awesome creativity in music video, the message of youth regarding HIV and AIDS is definitely remarkable. Addressing the stigma and discrimination in the campus is the first step in "Getting Back to Zero". Kudos to our youth! Your voice will lead us to Ending HIV campaign.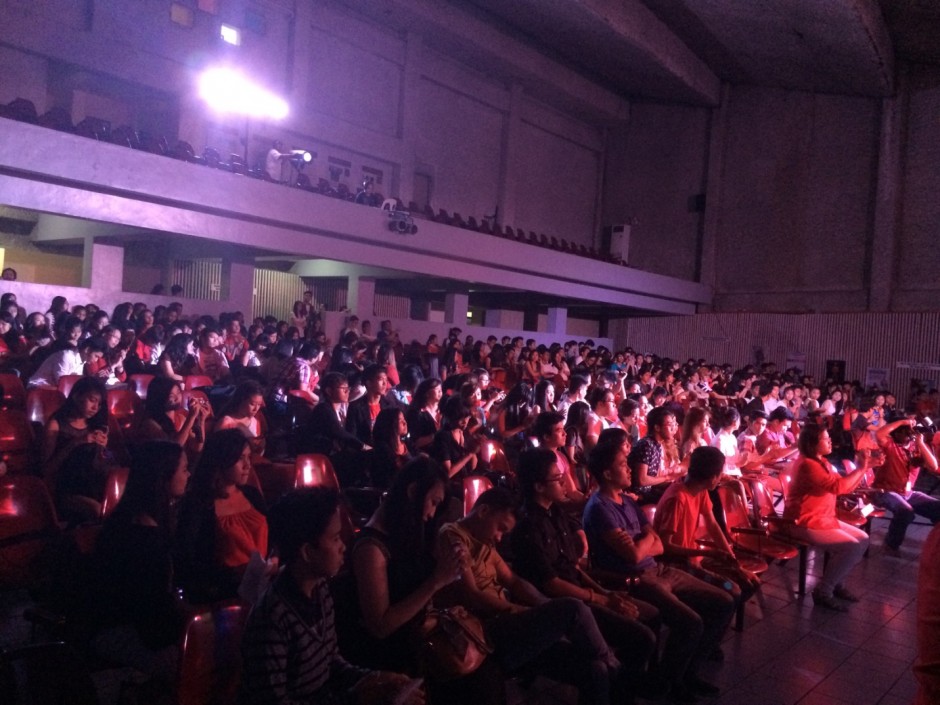 Prior the public screening and minor awards night, closed-door judging conducted last March 7, 2015 with judges: 1)Mr. Noel Escondo, actor, writer and producer at TV5, music video and TV commercial director, 2) Mr. Jasper Kish Monterona, cameraman, editor and graphic artist at PTV4 and 3) Ms. Maria Cecilia Anonuevo, executive director of AIDS Society of the Philippines, Inc.
There are ten (10) shortlisted entries to showcase for public screening during the Minor Awards Night, entitled: 1) AIDRIAN by Ekis Production, 2) AIDA by Miktinig Production, 3) LABAN by Saliw Production, 4) BAWAT SANDALI by 1ntercourse Production, 5) POSITIBO by Dagitab Production, 6) Motibo by Haplos Production, 7) SA PAGTAKBO NG ORAS by After Effect Production, 8) BAGONG SIMULA by Obra Imahina Production, 9) UPOS by Kandila Pictures and 10) IGLAP by Pingger Production.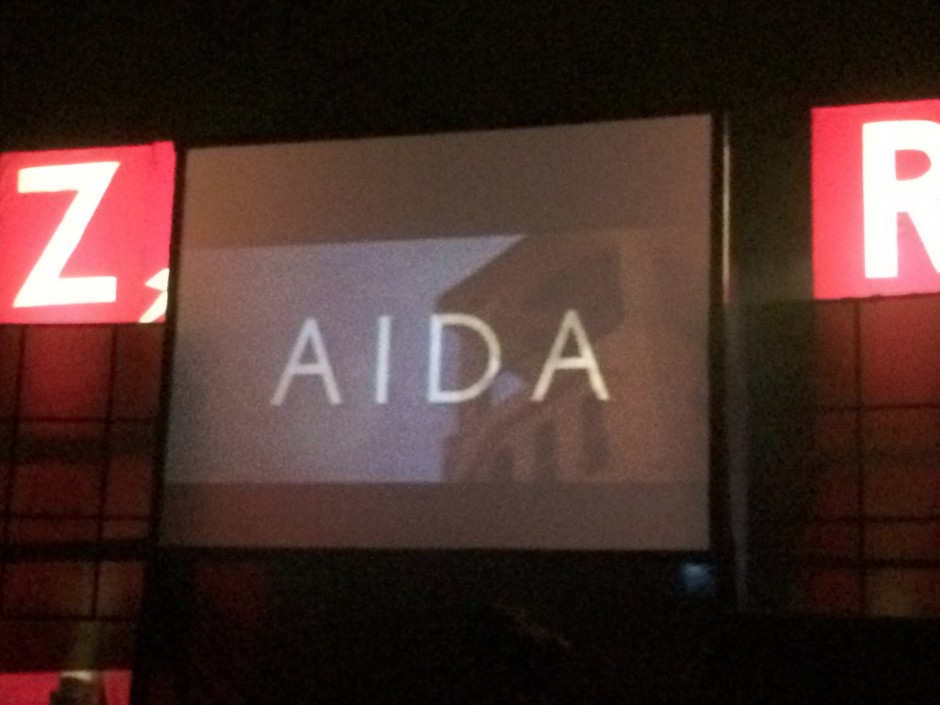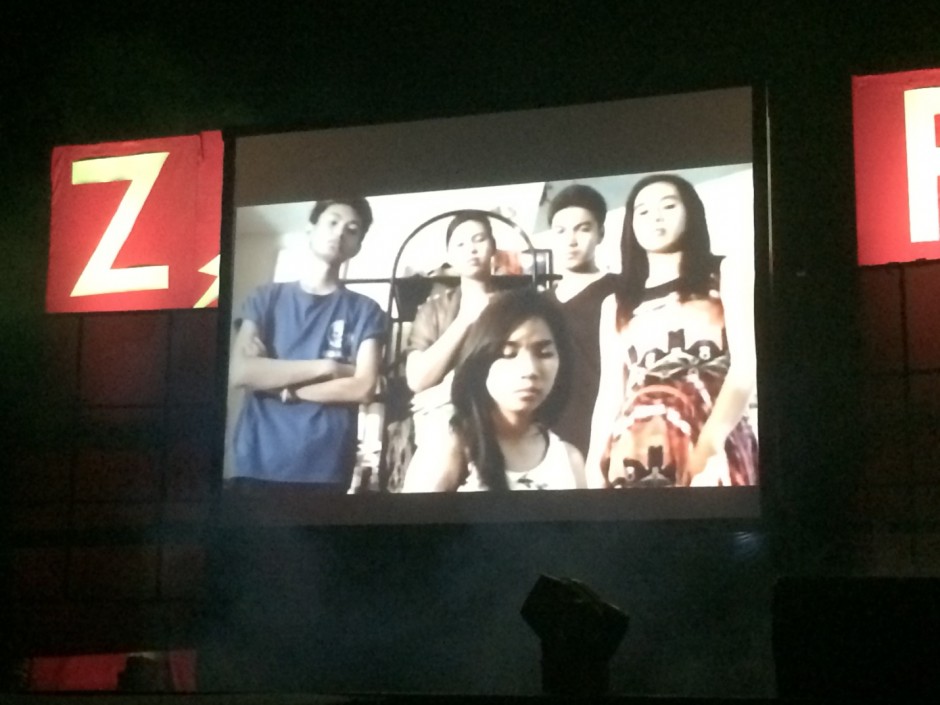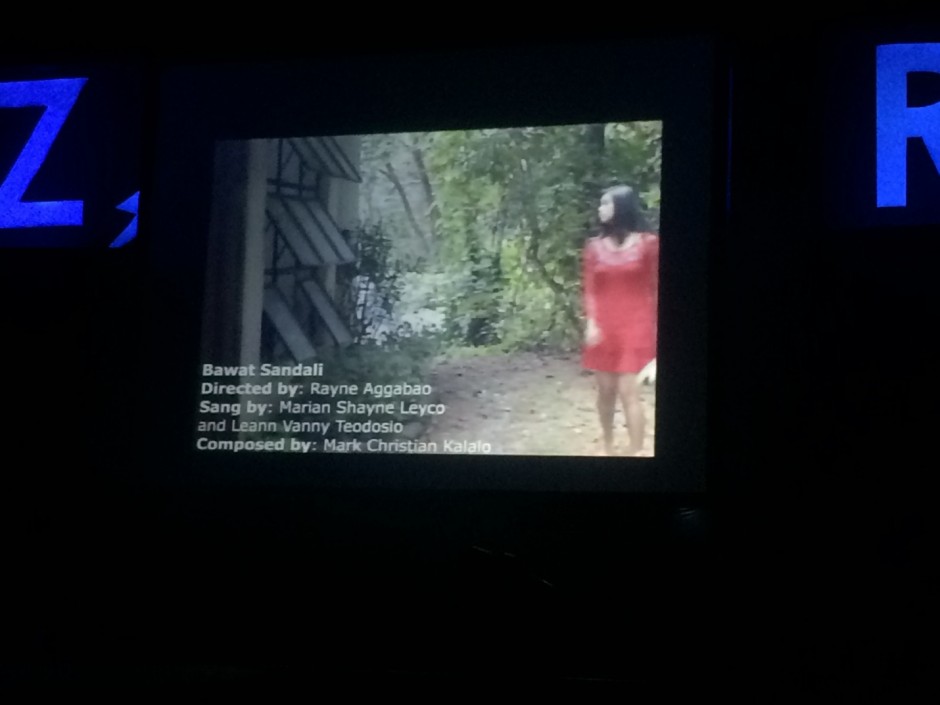 Certificate of Appreciation was awarded to event partners and Plaques of Appreciation were given to participants. Mr. Jose Bayani Velasco of AIDS Society of the Philippines, Inc. had a talk regarding the organization and its advocacies for the sponsor's spot.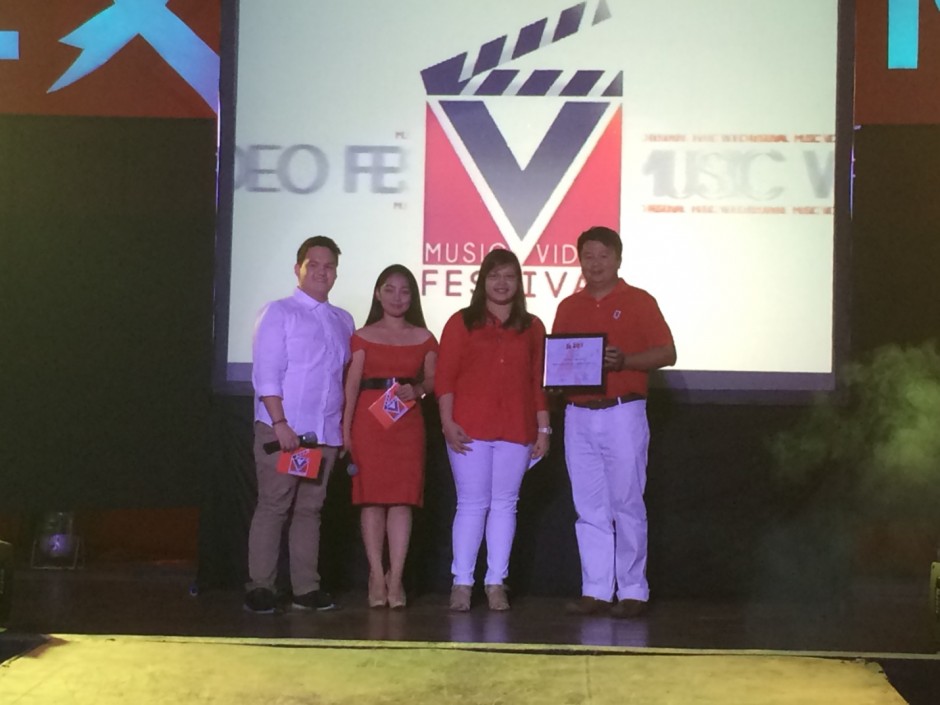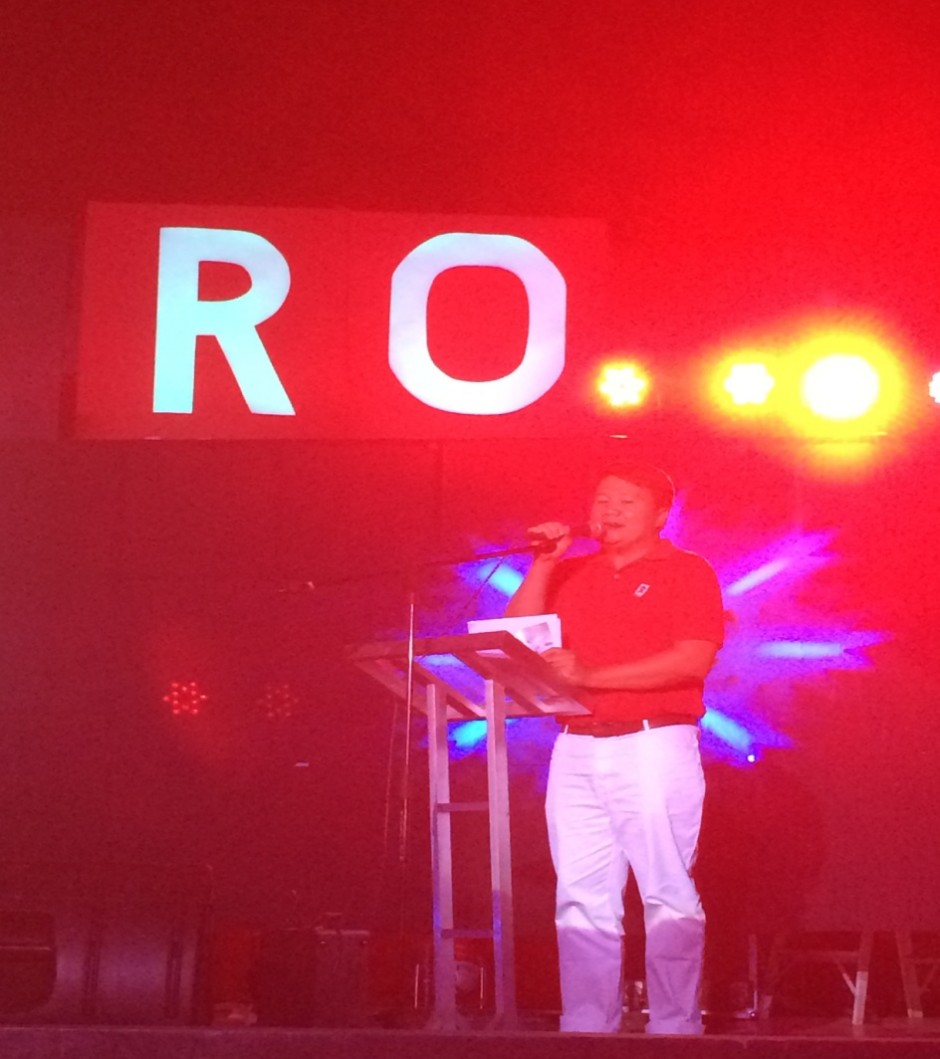 Five (5) Minor awards were given to the following: Best Advocacy Poster, Best Song Composition and AIDS Society of the Philippines' Choice Award bagged by LABAN (Saliw Production), Asset's Choice Award for Best Cinematography bagged by AIDA (Miktinig Production) and BoardCircle's Choice Award bagged by BAGONG SIMULA (Obra Imahina Production).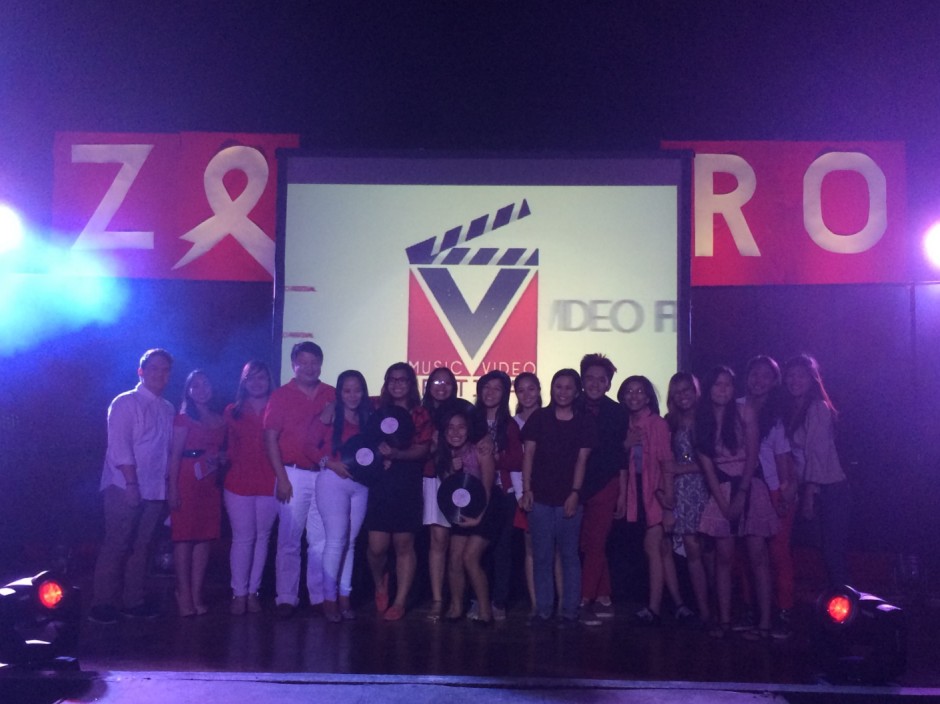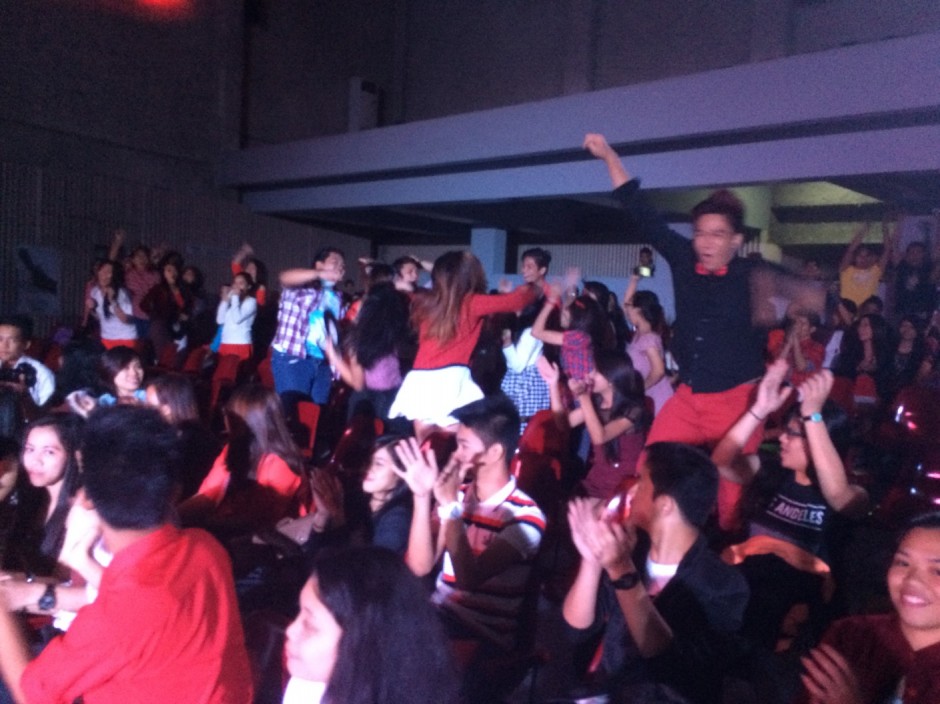 The announcement and awarding of Major Awards will be given during the university's SIKAT AWARDS 2015 and that will determine the 2nd runner-up, 1st runner-up and Music Video of the Year.