Quezon City – The Department of Science and Technology in collaboration with the Department of Health held an e-Health Summit last July 28, 2015 8:30 AM – 12:00 PM at SM Mall of Asia, SMX Convention Center in Pasay City also happened during its National Science and Technology Week (NSTW) celebration, with a theme, "Scaling up e-Health Innovations for Inclusive Health".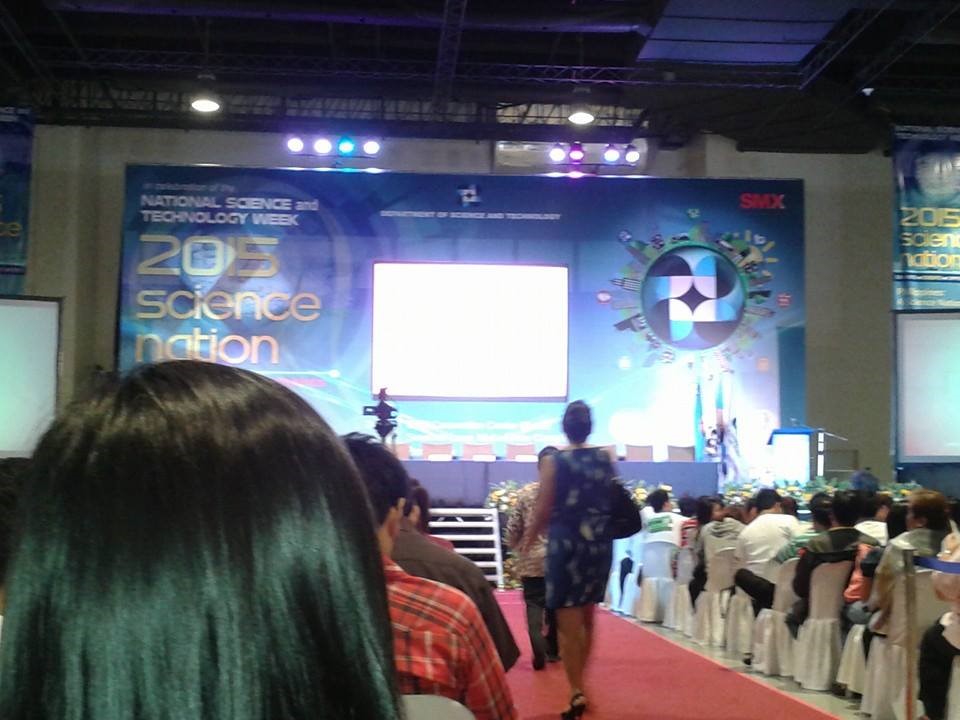 This event gathered stakeholders of Philippine Science and Technology to celebrate the country's achievements in the broad fields of science, health, engineering, mathematics, and other disciplines. AIDS Society of the Philippines' staff Mr. Jose Bayani Velasco, Ms. Elsa Chia, Ms. Jennifer Cruz, Mr. Baltazar Vercaza and Mr. Henley Dela Fuente were representatives witnessed this occasion.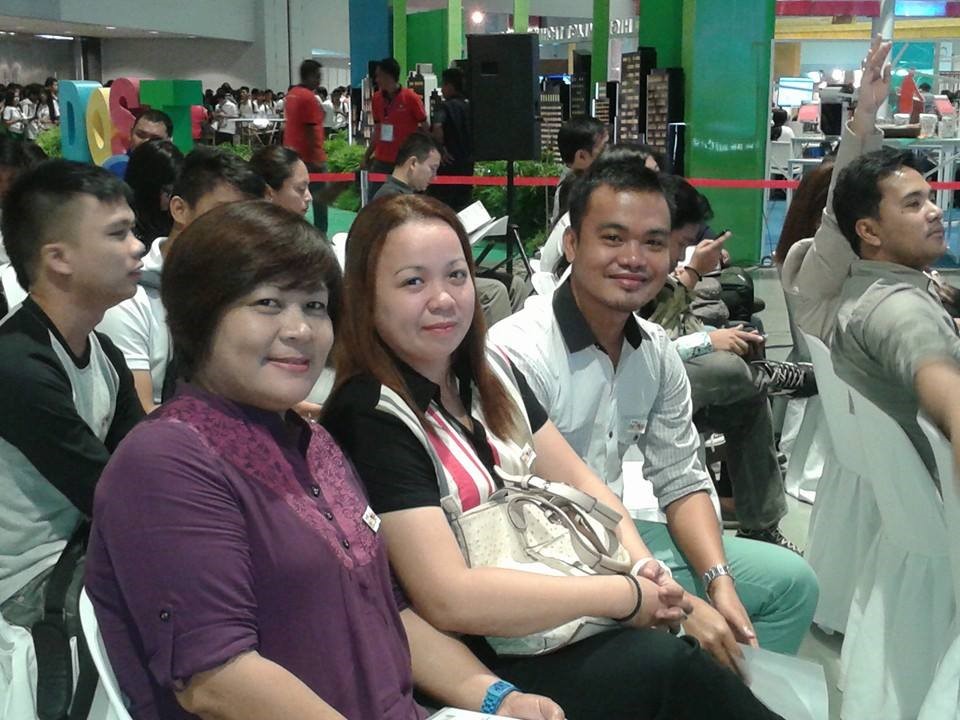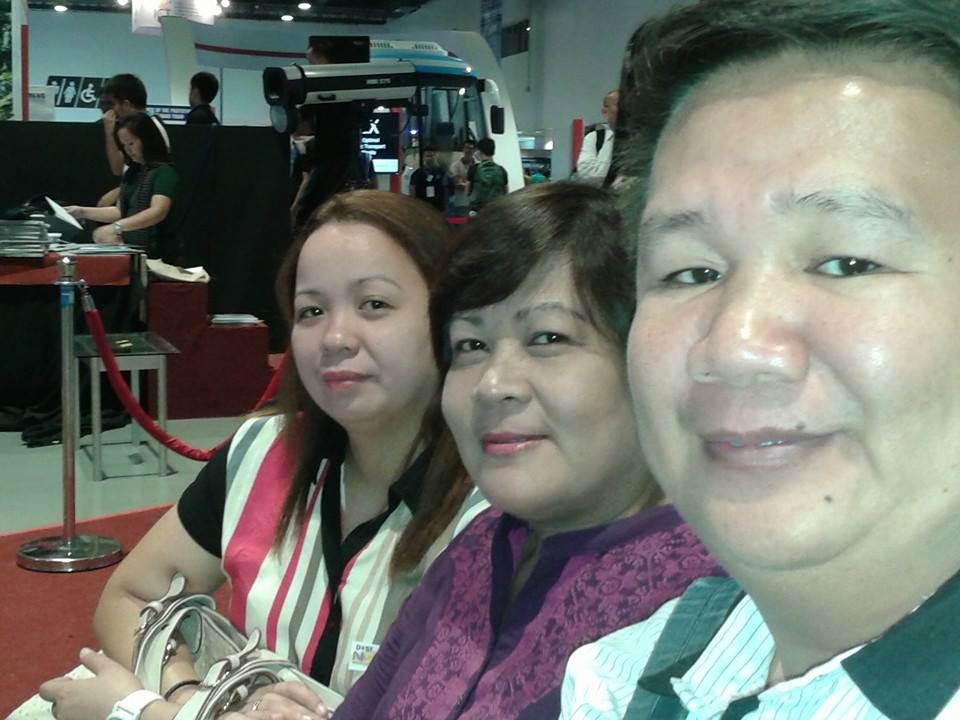 Representing DOH Secretary Dr. Janette L. Garin was DOH Undersecretary Dr. Vicente Y. Belizario Jr., that this e-Health Summit has their commitment to partners not only in keeping with the latest e-Health updates and developments but more importantly to discuss and explore how we can go forward and onward to e-Health for universal health care or 'KalusugangPangkalahatan'.
Dr. Jayme C. Montoya, Executive Director of DOST-Philippine Council for Health Research and Development (PCHRD) also said that to make this happen, he needs everyone's support. He encourages all to join in making information and communication technology a tool for transforming health care system to deliver, develop and further improve health care services in the country for the betterment of the country.
The main purpose of this gathering is to strengthen their partnership for broadening and boosting access to health care services and encouraging summit participants to exchange views and recommendations on how to make the e-Health more efficient and effective so as the Philippines: A Science Nation Innovating for Global Competitiveness.