Would you like to know more? Message us on our Facebook or tweet us!
Read More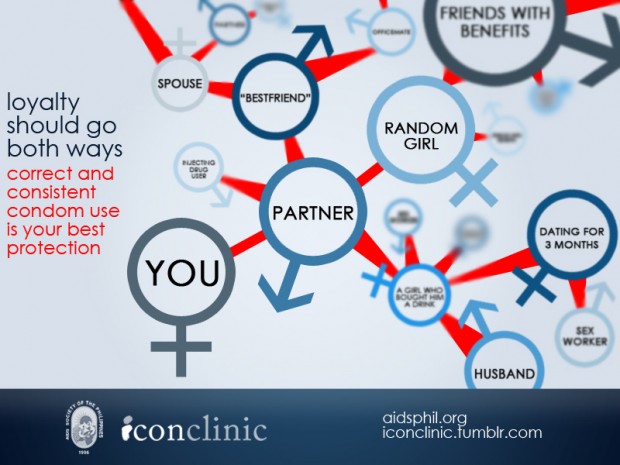 ASP welcomes the rainy season with it's new online movement, the I am Campaigning Health As My Priority or I am C.H.A.M.P.
Read More
AIDS, AIDS Society, AIDS Society of the Philippines, ASP, Campaign, Health-seeking Behavior, HIV, HIV/AIDS, Poster, Reproductive Health, Sex, Sexual Health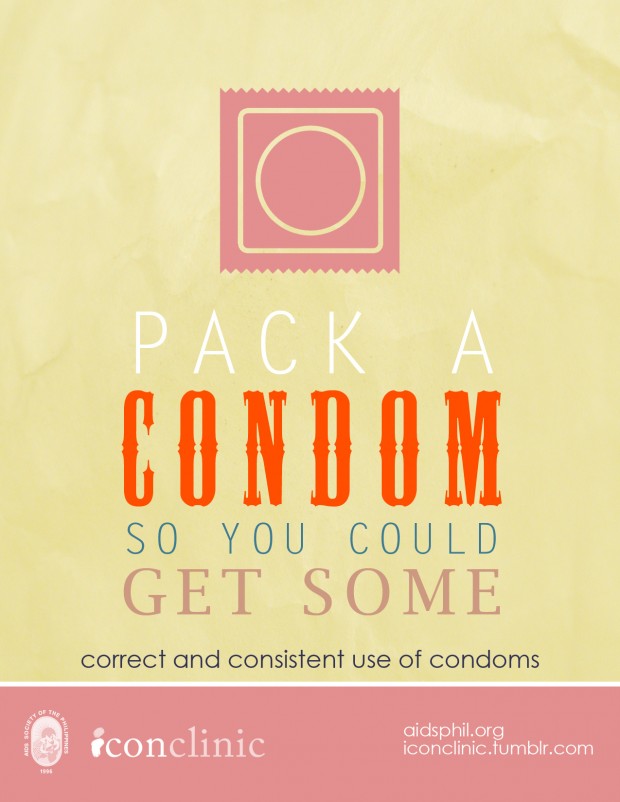 With the opening of iCON Clinic, new campaign posters were made to promote awareness and responsible sexual health.
Read More
AIDS, AIDS Society, AIDS Society of the Philippines, ASP, Campaign, Facebook, HIV, HIV/AIDS, Poster, Social Media, Social Networks, Tumblr, Twitter, Website